Edupoint, for all your tuition needs
Edupoint Tuition Agency was established in 1995. With more than 20 years in the Singapore education industry, Edupoint has served thousands of aspiring students achieve and excel in their academic pursuits. In addition, Edupoint has always been a leader in the industry exploring new ways to ignite and sustain the passion of learning in our students.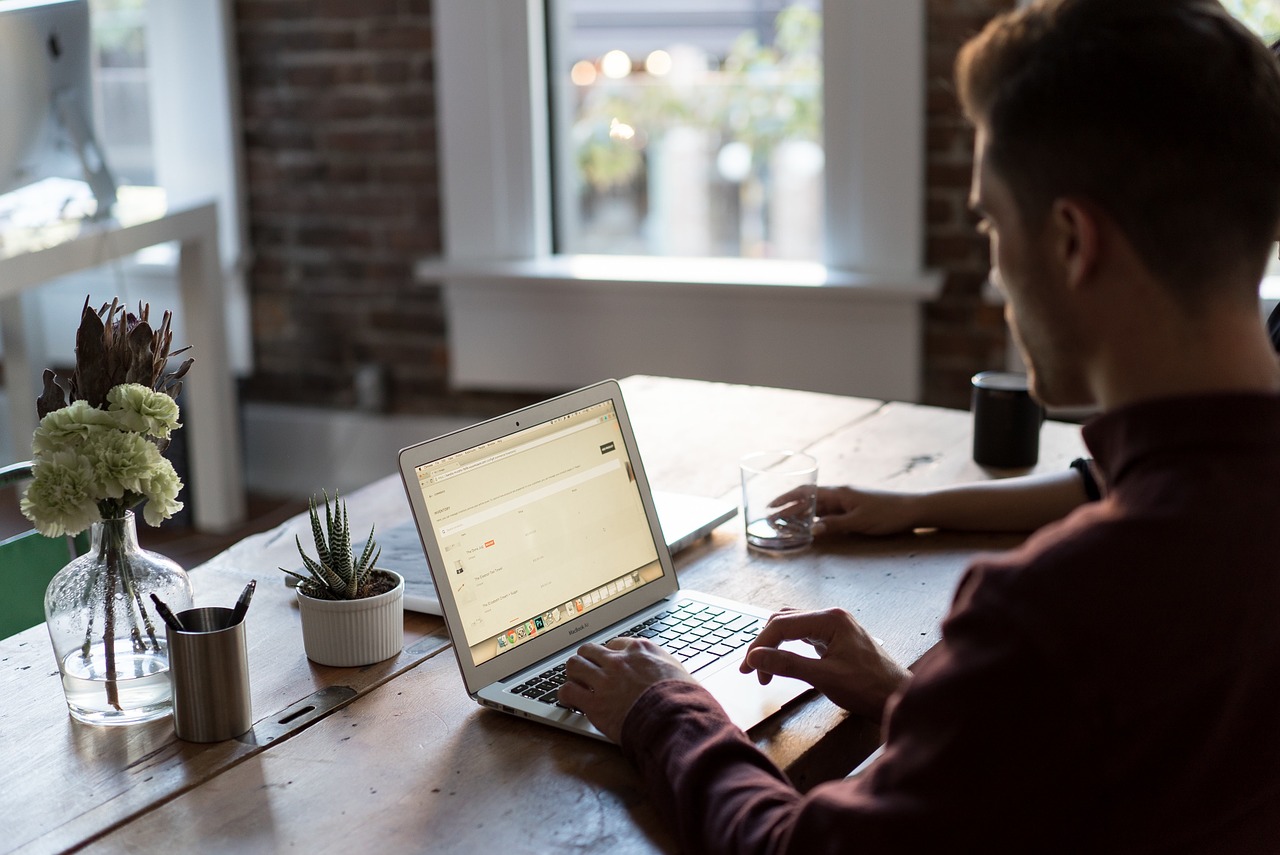 Home Tuition Agency Singapore
Edupoint Tuition Agency provides quality home tuition for Primary, Secondary, JC, IP & IB levels. We also cater to students in the various international schools. We have graduates, full time tutors, current and ex-school teachers ready to cater to every requirement. In addition, our qualified tutors, many of whom hold graduate & postgraduate degrees also provide tuition for poly and university subjects.
Request a tutor
AEIS Tuition
Edupoint Tuition Agency provides AEIS tuition for international students seeking placement into Singapore schools. Similarly, our experienced AEIS Specialist tutors have many years of experience in preparing students to excel in the AEIS tests. Edupoint also provides Online AEIS programmes for students still in their home country. Talk to us and we can tailor an AEIS Preparatory Course just for your child!
Contact us
THE FUTURE OF LEARNING
Online Tuition
Edupoint Online Tuition allows the tutor and student to communicate using the power of the internet. Similarly, tutor and student need not share geographical proximity. For instance, we have successfully conducted online private tuition programmes with students in China, Indonesia, Mauritius, Singapore. Similarly, we have tutors in Canada, Australia, the United States and Singapore.
CONVENIENT
You do not need to prepare to "host" a tutor in your home. It is just another evening but learning using your computer!
GET THE BEST TUTORS
Expert tutors no longer need to select students based on travel time. Therefore, you can get the best tutor available without concerns of proximity.
INTERACTIVE
An online discussion session can be scheduled with other student participants. Therefore, the sharing of ideas on a certain topic of interest can occur!
FLEXIBLE SCHEDULE
Tuition sessions can now be scheduled very early in the morning or late at night. In addition, our online tutors regularly conduct weekend sessions at 10 pm.
Book an Online Tutor
Testimonials
Edupoint Tuition Agency has been the cornerstone of many academic success stories. Therefore our clients are our best advertisements.
"Ms. Alice from Edupoint has helped my daughter improve in her math. In addition, Samantha now enjoys doing math!"
Theresa Lim
Yishun
"My son is now in Secondary 1 after passing his AEIS test. He took the Edupoint AEIS course while he was still in Beijing. Thank you Edupoint." (translated)
Mrs Zhang
Beijing, China
"Siddarth is in Global Indian School and his tutor Daniel has helped him cope up well. Daniel also taught him programming in Java"
Mr. Ramesh
Simei
23
YEARS
100,000
STUDENTS
30,000
TUTORS